This has nothing to do with bird dogging or field trialin, only bird doggin horses and friends.
I threw in my cheap P&S so I could take a few pics.
Landon giving his fine stead a break. This was this horse's first time in the mountains after being on the prairies , running dogs with a pro for a few years.
He did a fine job.
Scenery pics
About 1/2 way up, looking back
Top of the world!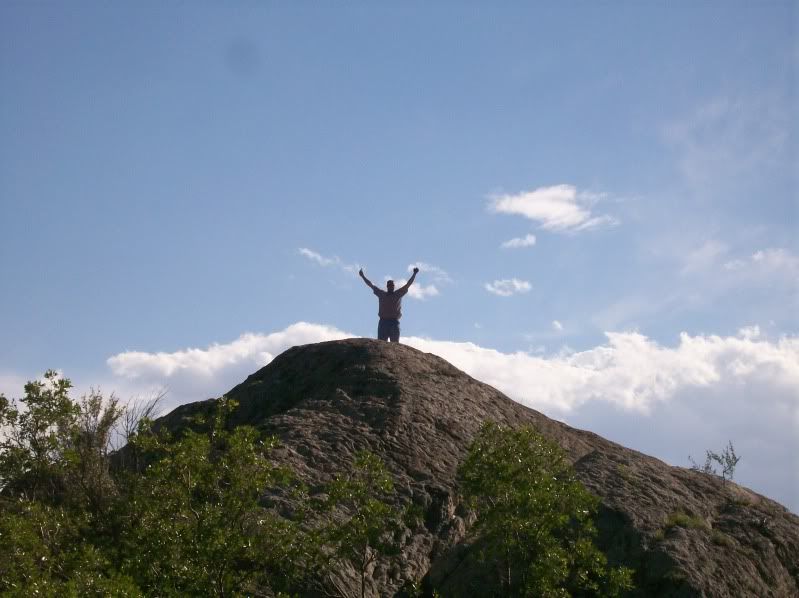 Seista time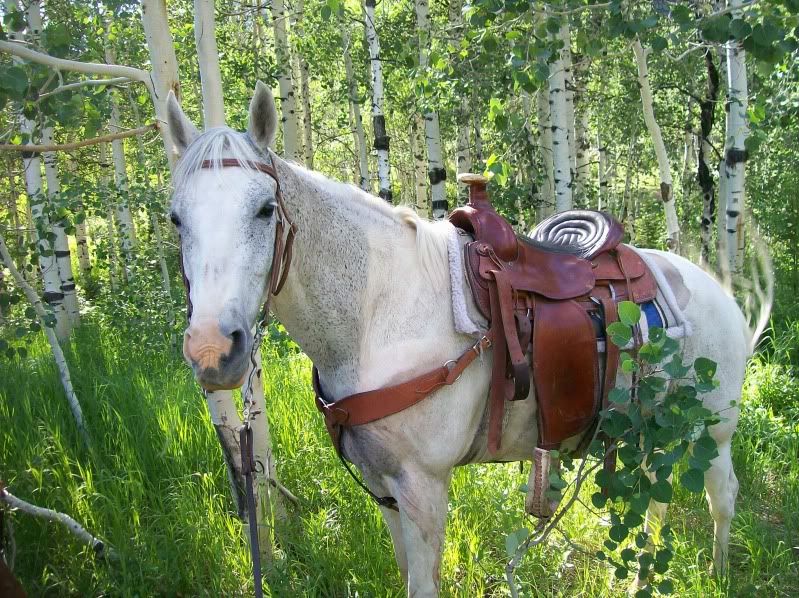 Nice day to be in the mountains