Here's a pic of how our dog fence is constructed: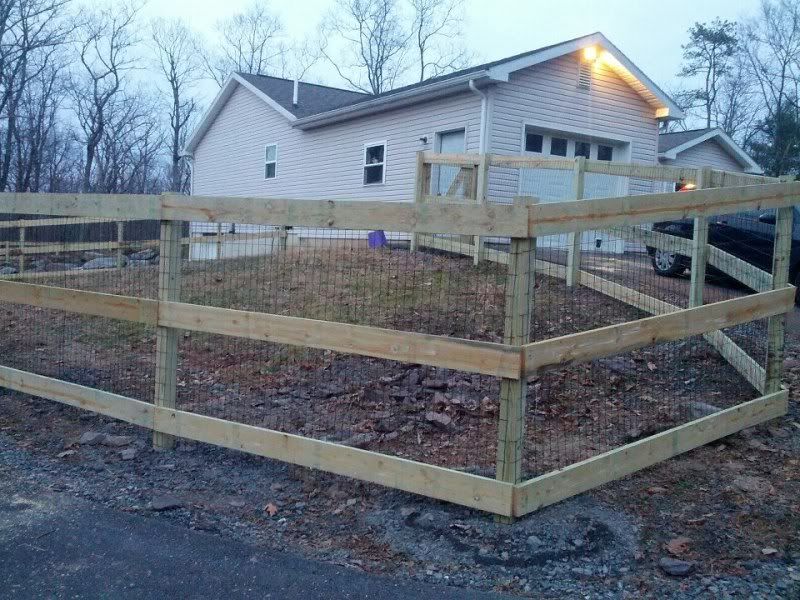 Our plan when we had the fencing done, was to run 3 strand polyrope to the outside of the fence (the side where the 3 boards are) and let the dogs and horses share the fence. Where we don't have dog fence, we'll use insulators to trees. We COULD leave an aisle between dogs and horses and attach all the horse fencing to trees (God knows we have plenty of them). The question is, is it safe for both dogs & horses to share the fence, or do we go with Plan B (insulators to trees)?
With field trials season over, and nice weather finally here, we're ready to give the horses some more space to roam.