Ok Ok, I am no R Kelly. But I cant help thinking about that as a theme song for this topic. Looking back through some old pictures, I noticed there are a lot with Max "spreading" his wing.
Please feel free to add to this. i think it could be fun!
It all started at 10 weeks of age!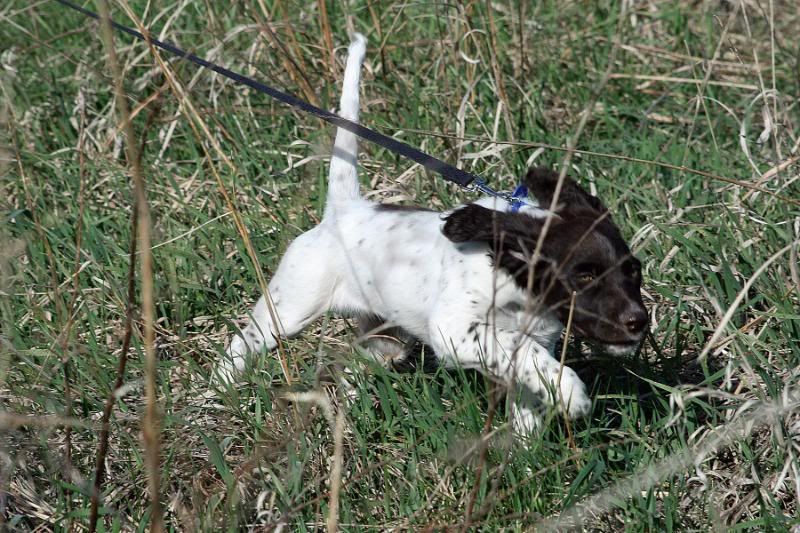 6 months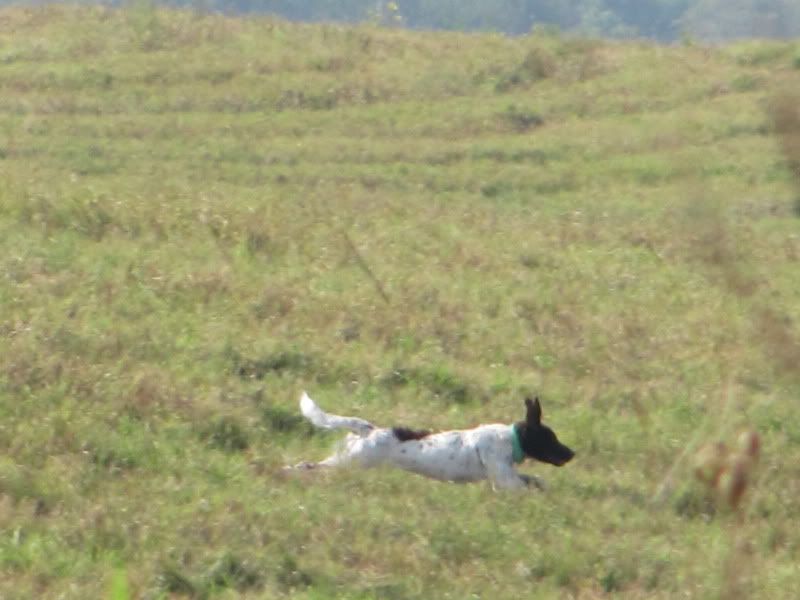 1 year. And hasnt stopped yet. It shows how hard the boy runs.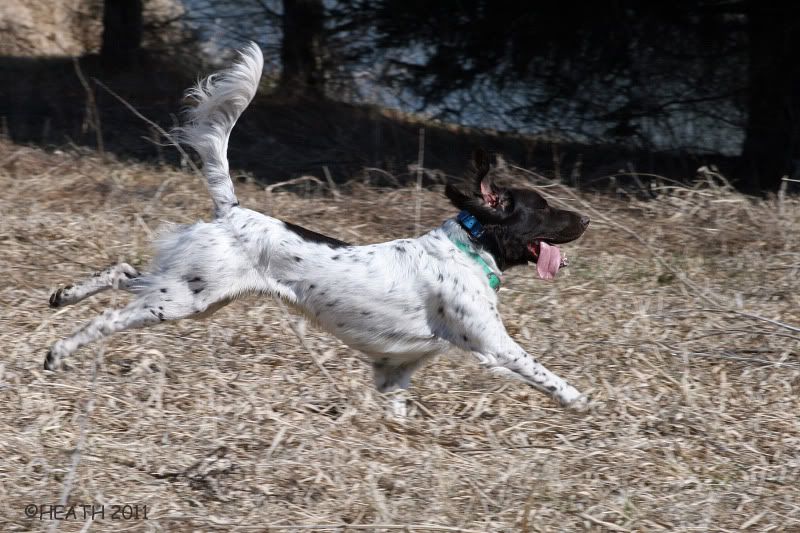 2years
2 years
3 year
3 years
Sorry, just thought it was fun! He runs in his sleep too!