On Friday we ran at the NAVHDA Del Val chapter test and Blackthorn Against the Wind earned a UT 1 204. Fiona was on her game and we plan on going to the 2015 Invitational in Ohio.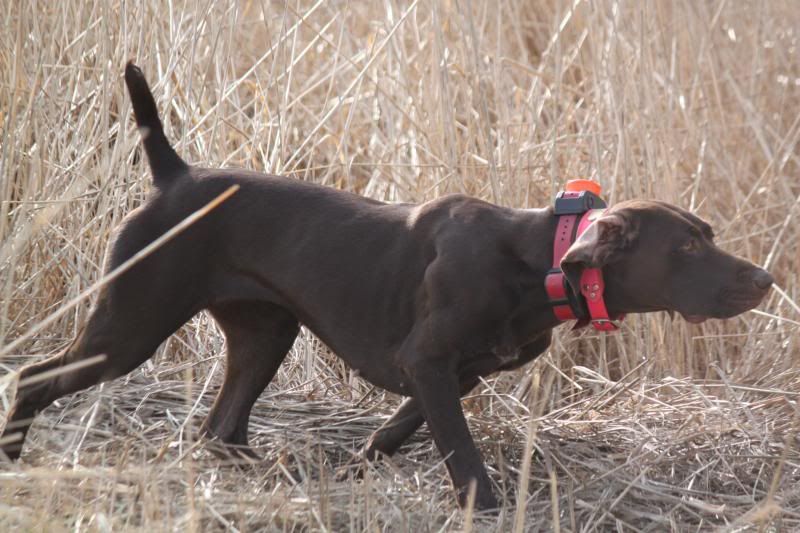 On Saturday Blackthorn Hudson ran in NA and earned a prize 2 106
On Sunday Blackthorn Cult of Personality ran and earned a prize 1 112.
Blackthorn Code Blue O'Shadra ran on Sunday and earned a 96 no prize. Blue decided that after his first point it was much easier to just grab the next 5 birds and bring them to me rather than point them. a 1 in pointing and 2 in cooperation but 4's in everything else!
Blackthorn Call Me the Breeze already earned her NA title with a prize 1 110