From her early puppy stages of high head and tail.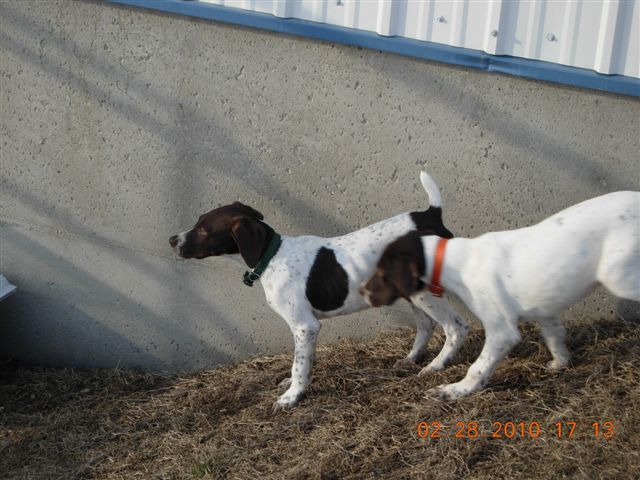 To the 2014 National Gun Dog Champion, CLK'S POINT ME THE WAY
Thanks again to BDK for all that you did it was a great 2014 trial season and look forward to the 2015 NGSPA nationals and Quail championships. Stay tuned, If the timing works out I am possibly planning a spring 2015 breeding but want to make sure I have enough time to have her ready again for Eureka.