Good morning hunt. 10 bobs, all pointed but 1 and all retrieved.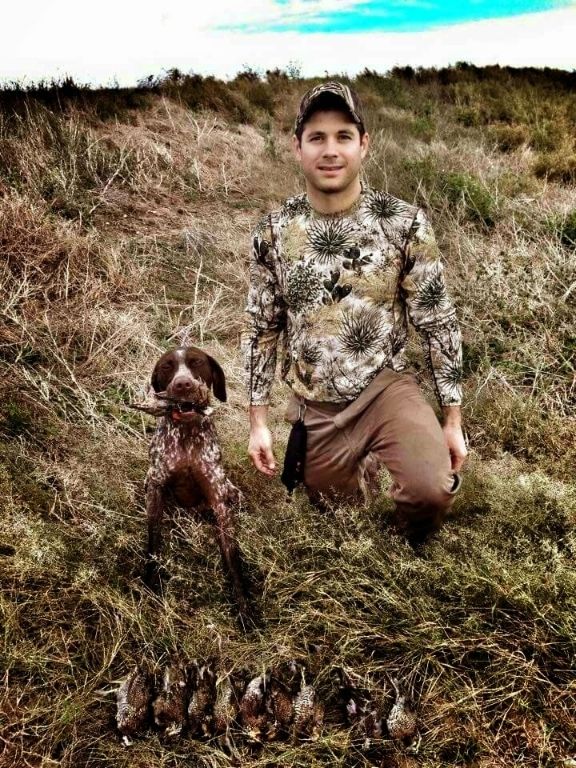 ---
---
Feels good when it all comes together. Good job
Never ever tease a gundog. Build rapport
---
I am fair hand with a shotgun but rarely am able to shoot only cockbirds. Congratulations!
---
Rank: Senior Hunter
Posts: 169
Joined: Fri Jan 31, 2014 10:23 pm
Location: Rockwall County Texas
Very nice! I'll be hunting in the morning.
---
---