It's been awhile since I've visited here.
We have been busy.
In October we finished "Hope"our 5th straight Brittany Field Champion
We have had 5 Brittany's and competed them all on foot in mostly horseback stakes, and erned most of the points in horseback stakes.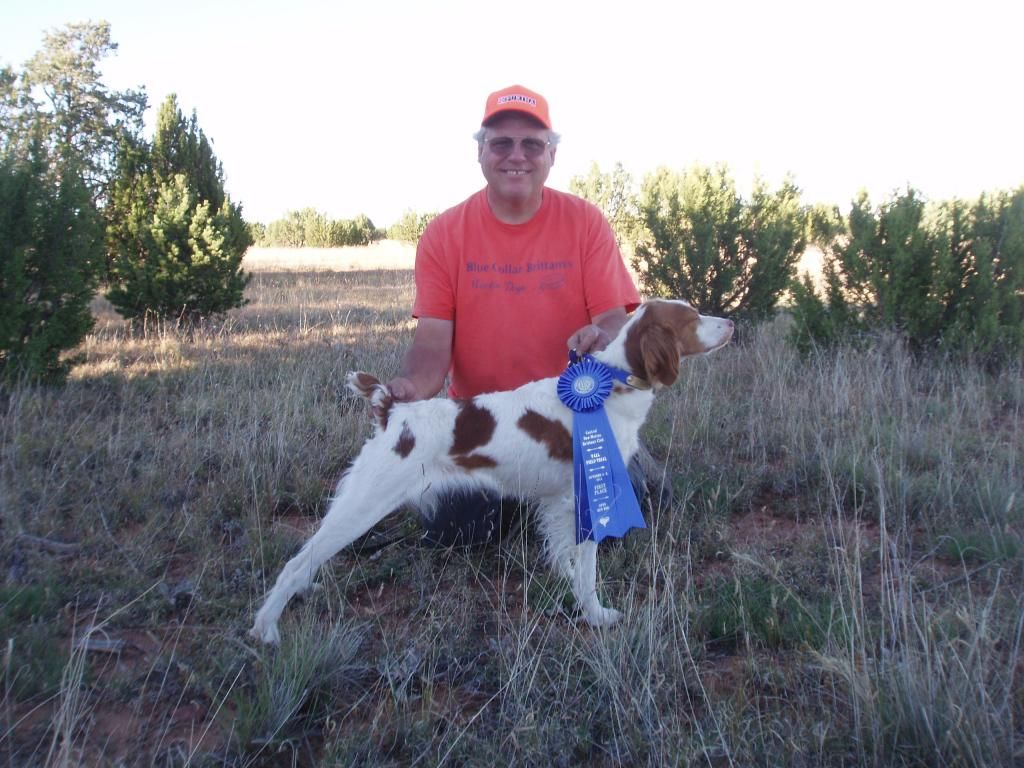 FC Talon's Hope of a Bluecollar Gunrunner
We have bred Hope to Poker our male.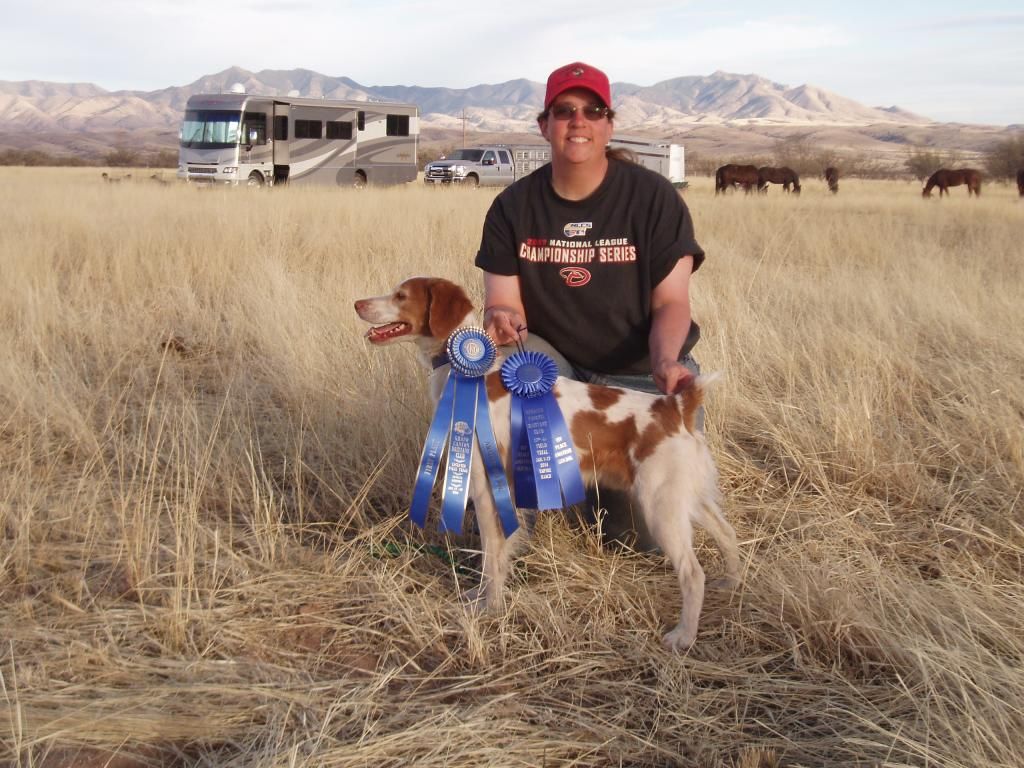 FC/AFC Bluecollars High Stakes Poker
Pups are due May 1st. These will be pups that can win in AKC Field Trials.
It will be our best litter to date.