This is Zeus, he is my first english pointer and I couldn't be happier! He is only 15 months old and coming along great! This will be his and mine first year in NSTRA.
Attachments

camera 012.JPG (1.31 MiB) Viewed 1346 times

camera 011.JPG (1.53 MiB) Viewed 1340 times
---
Wish I had a pup that nice. Has a good nose and has good bird drive.
---
[img
][/img]
[im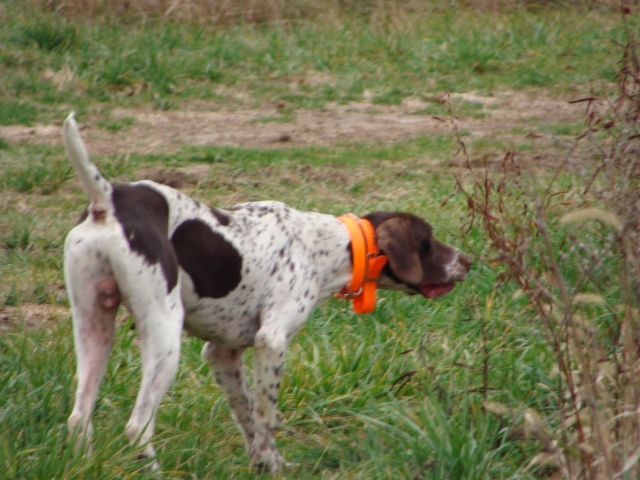 g][/img]
---
Flmedic, here ya go. I can't find your dog in the photo's you posted, file is way to big.
Nice looking dog!
I pity the man that has never been loved by a dog!
---
Rank: Just A Pup
Posts: 23
Joined: Tue Jan 03, 2012 7:29 am
Location: Nebraska
My 1 year old English Field Cocker.
Attachments

jonesy.jpg (67.58 KiB) Viewed 1120 times
If you can read this, Thank a Teacher
If you can read this in English, Thank a Veteran
OIF Vet. U.S. Army
Combat Engineer
---
Don he really is a nice dog runs about 50-100 yards and hammers his birds the second bird he found was 30 yards off on a dry cold day. I was poking at him due to the fact he is family. The pics he posted were on a hot dry day
---
Pointer looks like a scorpion.
---
Don thanks a lot! I never noticed the file was that big..........
---
Very nice bunch of dogs.
On a lighter note. People have asked me why I like dogs with coats. This is a good example of why!

[im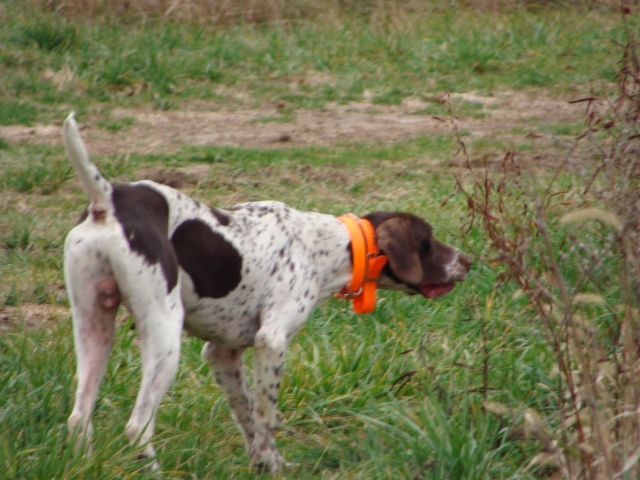 g][/img][/quote]
---