So, we have been running a monthly picture contest with each month's winner receiving their choice of a $25 Cabela's gift card or a 1 year Premier subscription to GDF. There is also a possibility that their photos may appear in a calendar to benefit GDF if we can work out the details.
So far, here are the monthly winners:
January: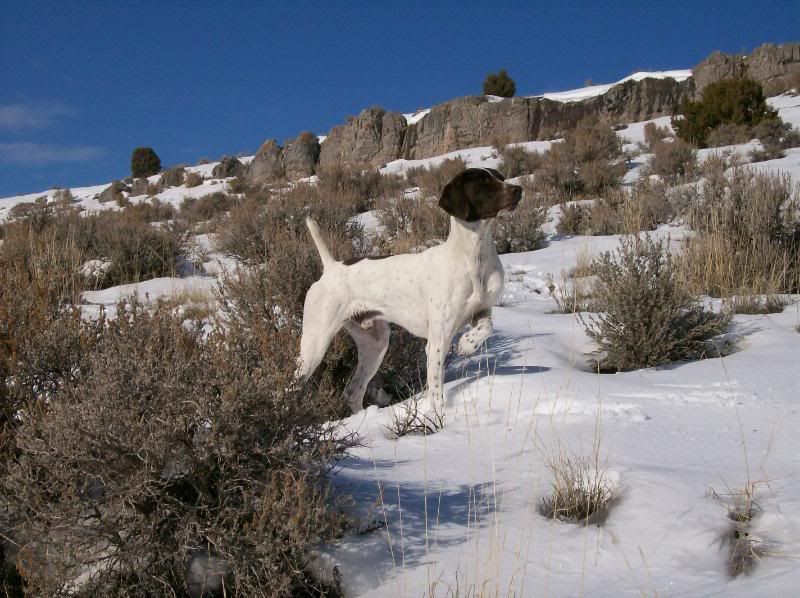 February:
March:
Please, keep posting all of your wonderful shots. And rest assured, the submissions from previous months will remain under consideration going forward. Please post your new shots for April here. Deadline will be March 31st (more or less).
Also, if anyone has a suggestion for discussing the calendar idea with GDF, please PM me.
Thanks,
Rob