It was rough today, wind was swirling and birds were running! Took some good dog work and some lucky shooting! Lost Woody on point with the garmin, it had me in a toilet bowl formation looking for him....

Ruger and Sadie sharing a find, I did not even see Ruger at first since he was in ambush position!
Woody pointing a single from a LONG WAYS....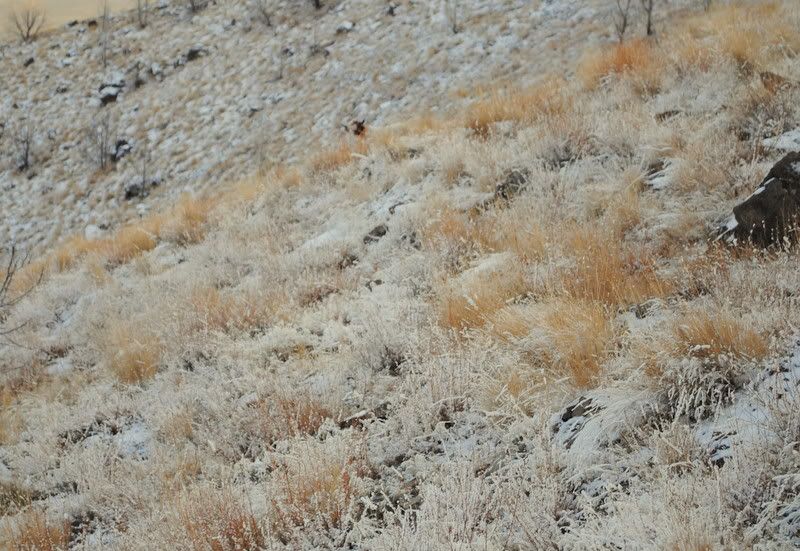 Best part of the night was walking over into a saddle and finding Sadie on point with Woody on point below her, just a single to end the day.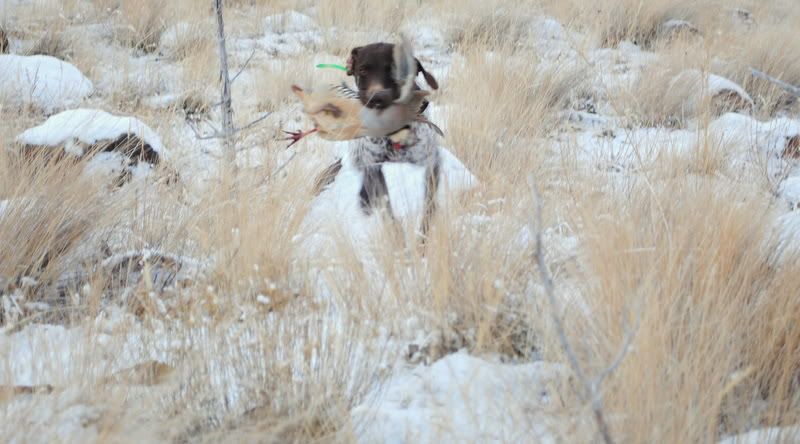 Woody still kinda rusty at the whole retrieve part of the game, hence you can see him in the background still looking for it...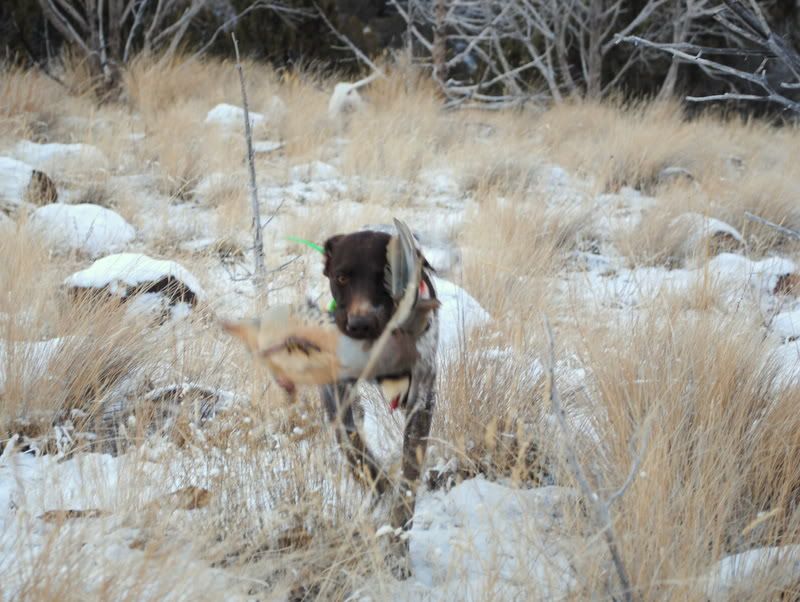 Great day!