Here is how my new loft is coming along. This is a very easy loft to build, more to come. Here is the design and a pic of my other finished loft to show those who haven't seen one finished. P.S. The wood for this loft 1 3/4 inch plywood sheet for floor (preferably treated) 6 sheets of 7/16 chip board and 30 2 x 3's cost me less than 100 dollars. I will be able to complete this loft for under $200 total. Wait til you see my 5gal. bucket "super cheap" breeder boxes.

I hope by posting this I can help some people out there take on this project and have a very nice loft for years to come.
http://www.redroselofts.com/starter_loft.htm
There is very detailed instructions on the bottom of this page under "construction step and drawlings".
Here is my other finished loft this will be different than the one I am building here but not much.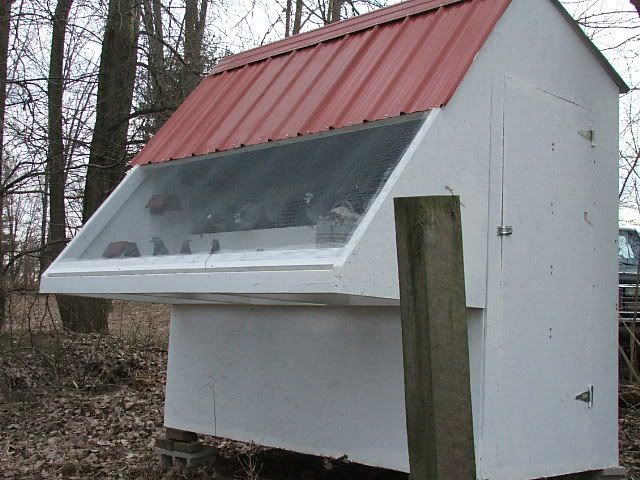 The floor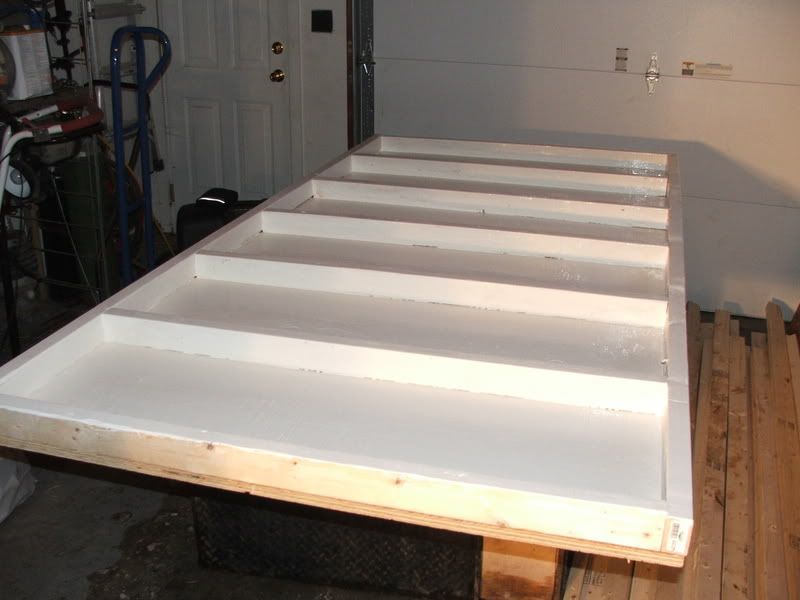 Front wall, end walls, and aviary sides on.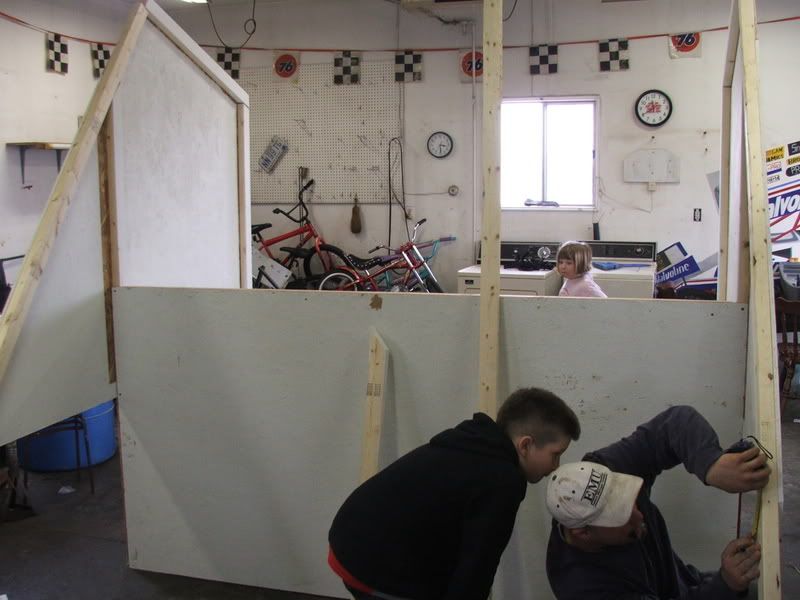 Back view.
Aviary on.
Inside
Back on