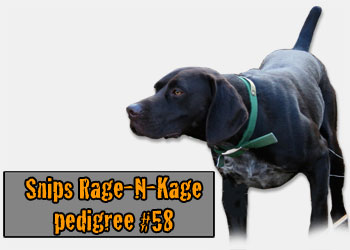 Get your free online pedigrees at GDF's Perfect Pedigrees

How much does it cost?
Its FREE!
What is perfectpedigrees.com?
An easy way to share your pedigrees over the internet.
How does it work ?
We've created an easy way for you to fillout your pedigree information online. Once you have your perfect pedigree, you will have a number accociated with that pedigree. With that number, you can add your pedigrees to a webpage, send others a link to your pedigree, or send them to this site to enter your number in the "Find a Pedigree" box at the top of the page.
How do I get started ?
Getting started is easy, just follow these steps.
01. Register :: Registration is free =)
02. Sign in
03. Once you sign in, you will have access to your administration panel to add and edit pedigrees. You can add as many pedigrees as you like at one time.
04. After you've added your pedigrees, start editing them in our simple to use pedigree admin panel.